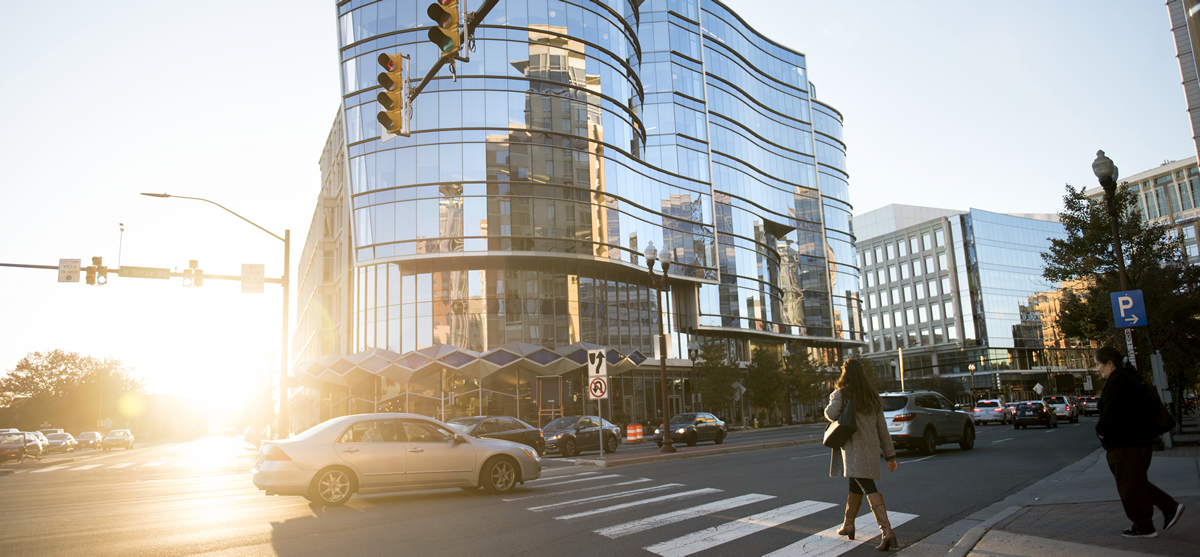 VIRGINIA TECH CONTINUING AND PROFESSIONAL EDUCATION
Our programs are designed to meet your personal and professional goals and help you enhance your career. We connect curious and ambitious minds with world-class research, technology, and instruction.
Highlights
The Boron in the Americas organization started under its old acronym "Boron in the USA (BUSA)" in 1988 with an emphasis to develop the next generation of researchers in boron science through biennial workshops held in various parts of the Americas. The BORAM XVII conference has been postponed to June1-5, 2021.
The purpose of the conference is to provide an opportunity for graduate students to present their work, to network, and to interact with working polymer scientists in academia, industry, and government.
Announcements
The health and safety of our participants, clients, and the communities we serve are of utmost importance. We are closely monitoring updates regarding the coronavirus (COVID-19) and are following precautions and guidelines provided by the CDC and public officials. We are working diligently to reschedule events that have been canceled and provide updated information on all programs that have been affected. Registered participants should watch their email for specific program announcements regarding cancellations or postponements. If you need to request a refund, please do so by logging in to your student account (see RequestDropFromPublicView.pdf for instructions.) At this time, we are only accepting online registrations for future programs. If you have a registration question, please email cpeinfo@vt.edu. Responses may be significantly delayed. We sincerely thank you for your patience and understanding.
"Since attending the MPWI training, I feel more qualified and confident handling challenges supervisors face like personnel issues or budgetary restraints. In addition to the classroom instruction, the contacts I have made while attending each session have proven to be invaluable." Jack Reed, Mid-Atlantic Public Works Institute
Required fields are indicated by .