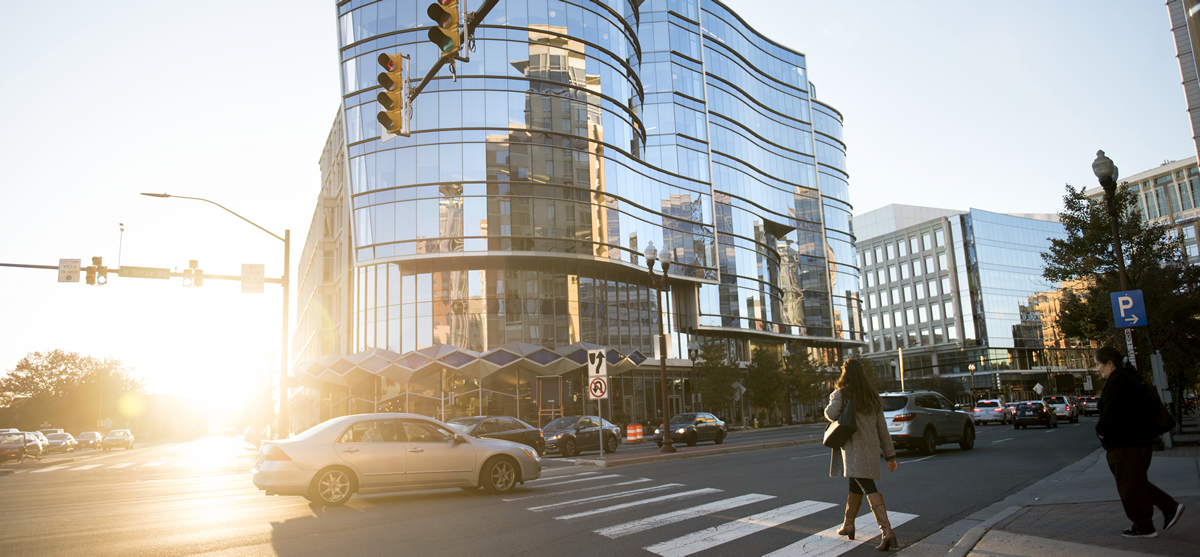 VIRGINIA TECH CONTINUING AND PROFESSIONAL EDUCATION
Our programs are designed to meet your personal and professional goals and help you enhance your career. We connect curious and ambitious minds with world-class research, technology, and instruction.
Highlights
Most commonly known as water hammer, hydraulic transients is best defined as rapid pressure fluctuations in a water distribution system. This is a very common occurrence and is frequently ignored. Small variations in pressure are generally harmless. However, large or prolonged pressure fluctuations can be a major problem if not properly addressed.
Announcements
Virginia Tech continues to be vigilant in adhering to a range of public health and university guidelines to reduce the spread of the coronavirus. For the latest guidelines, please visit the VT Ready page.
"This is not the first Zoom-based training event I've had, but it was by far the best." VA Dept. of Health Water Quality Training Course Participant
"Since attending the MPWI training, I feel more qualified and confident handling challenges supervisors face like personnel issues or budgetary restraints. In addition to the classroom instruction, the contacts I have made while attending each session have proven to be invaluable." Jack Reed, Mid-Atlantic Public Works Institute
Required fields are indicated by .