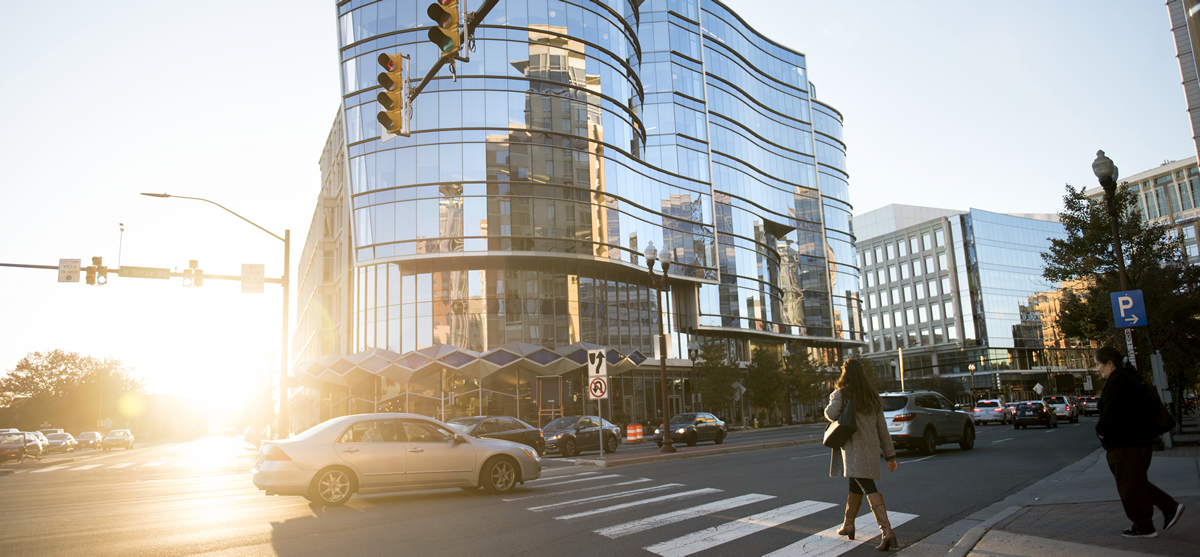 VIRGINIA TECH CONTINUING AND PROFESSIONAL EDUCATION
Our programs are designed to meet your personal and professional goals and help you enhance your career. We connect curious and ambitious minds with world-class research, technology, and instruction.
Highlights
The Aspiring Superintendents Program is a full course credit opportunity designed specifically for school administrators who aspire to become a school district superintendent.
The Lifelong Learning Institute at Virginia Tech is a member-driven, volunteer organization that draws on the wealth of academic and community resources in the New River Valley to provide intellectual, cultural, and social experiences for curious adults 50 and older.
Announcements
"Since attending the MPWI training, I feel more qualified and confident handling challenges supervisors face like personnel issues or budgetary restraints. In addition to the classroom instruction, the contacts I have made while attending each session have proven to be invaluable." Jack Reed, Mid-Atlantic Public Works Institute
CPE develops programs that integrate world-class research, technology, and instruction, reaching more than 30,000 professionals a year through short courses, certificate programs, conferences, research symposiums, workshops, and custom-developed educational programs. Check the list of program highlights, or search for a program.
Required fields are indicated by .