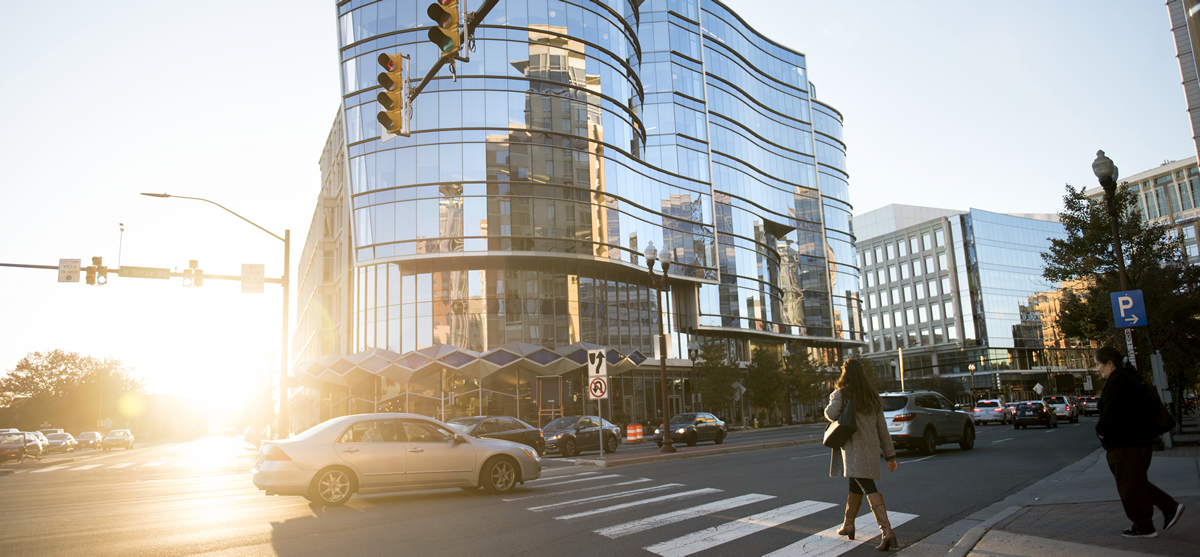 VIRGINIA TECH CONTINUING AND PROFESSIONAL EDUCATION
Our programs are designed to meet your personal and professional goals and help you enhance your career. We connect curious and ambitious minds with world-class research, technology, and instruction.
Highlights
Through the Virginia Tech Cyber Bootcamp powered by Fullstack, you'll go from novice to cybersecurity professional and gain the tools to land a job in one of the world's highest-paying industries — all in 26 weeks part-time.
At the Virginia Tech Coding Bootcamp, you can keep your day job while learning the skills you need to start an exciting new career as a web developer. Receive career guidance every step of the way, from resume assistance to preparing for successful physical and technical interviews.
Announcements
The health and safety of our participants, clients, and the communities we serve are of utmost importance. All in-person events will follow strict CDC and Virginia Department of Health guidelines. If you need to request a refund, please do so by logging in to your student account (see RequestDropFromPublicView.pdf for instructions.) Online registration is highly encouraged for all programs.
"Since attending the MPWI training, I feel more qualified and confident handling challenges supervisors face like personnel issues or budgetary restraints. In addition to the classroom instruction, the contacts I have made while attending each session have proven to be invaluable." Jack Reed, Mid-Atlantic Public Works Institute
Required fields are indicated by .