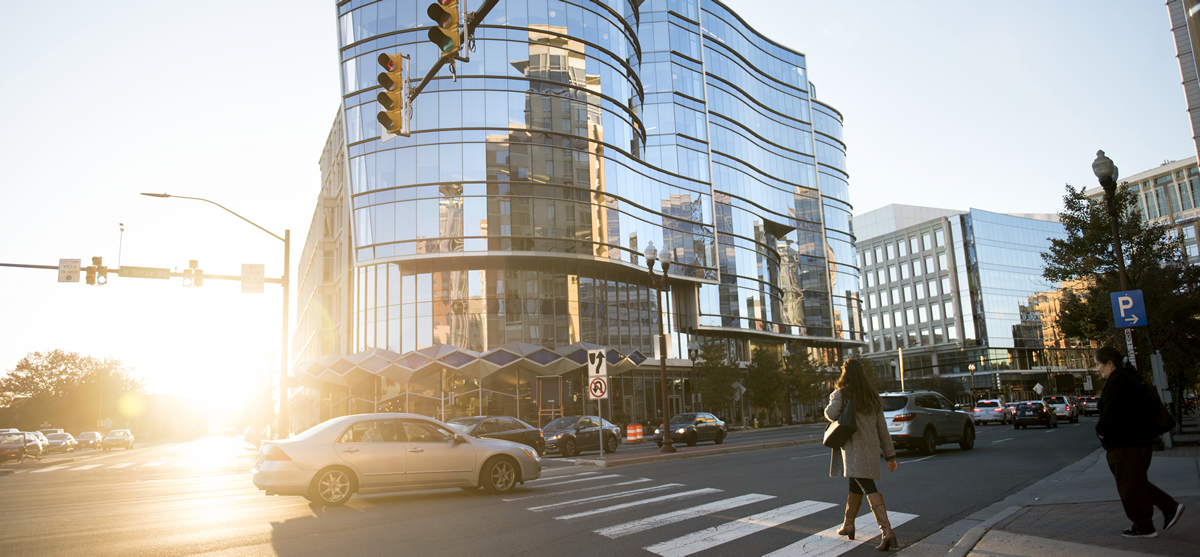 VIRGINIA TECH CONTINUING AND PROFESSIONAL EDUCATION
Our programs are designed to meet your personal and professional goals and help you enhance your career. We connect curious and ambitious minds with world-class research, technology, and instruction.
Highlights
In the present economic climate, it is critical that waterworks personnel understand and implement a business plan that allows for an analysis of needs, budget development, and capital improvements.
This course is primarily designed for waterworks operators, distribution system workers and inspectors, water utility field technicians, and others interested in a career in the drinking water industry.
Announcements
The health and safety of our participants, clients, and the communities we serve are of utmost importance. All in-person events will follow strict CDC and Virginia Department of Health guidelines. If you need to request a refund, please do so by logging in to your student account (see RequestDropFromPublicView.pdf for instructions.) Online registration is highly encouraged for all programs.
"This is not the first Zoom-based training event I've had, but it was by far the best." VA Dept. of Health Water Quality Training Course Participant
"Since attending the MPWI training, I feel more qualified and confident handling challenges supervisors face like personnel issues or budgetary restraints. In addition to the classroom instruction, the contacts I have made while attending each session have proven to be invaluable." Jack Reed, Mid-Atlantic Public Works Institute
Required fields are indicated by .