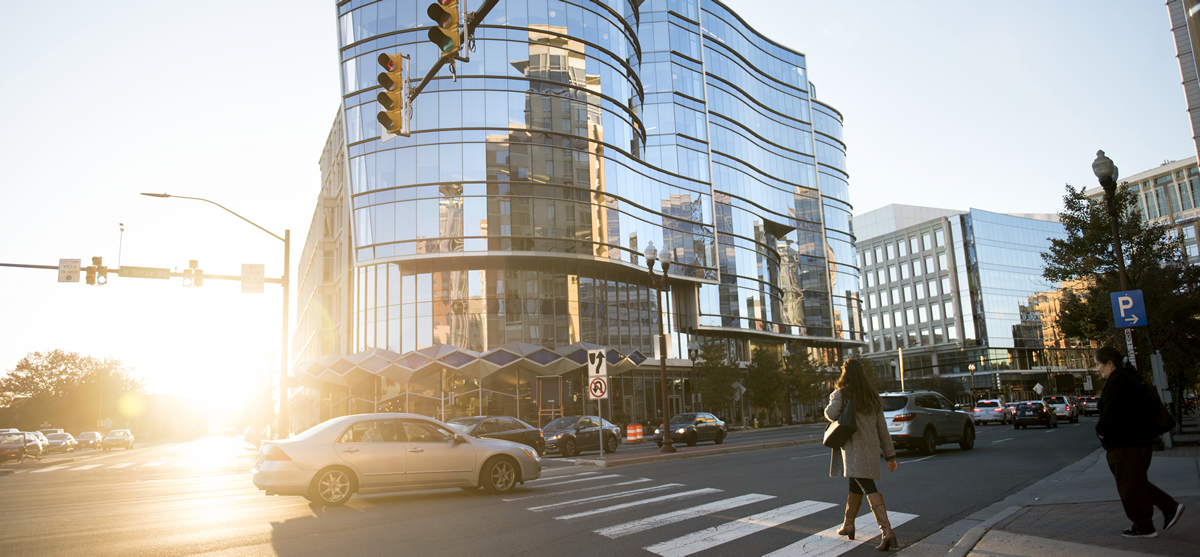 VIRGINIA TECH CONTINUING AND PROFESSIONAL EDUCATION
Announcements
Did you register for a CPE program in our old registration system? If so, don't worry – our transition to a new registration system will not impact your registration. Please make sure, however, that you have:
A confirmation email for your registration
Contact information for your program
If you have any further questions, please contact us at cpeinfo@vt.edu and we can check your registration status.
Not all of our programs are listed in our new registration system. If you are looking for a program, please check this list.
Highlights
The Mid-Atlantic Public Works Institute provides necessary training for those in, or aspiring to be in, key leadership positions in the public works field.
Virginia Tech in conjunction with the Virginia Department of Health (VDH) developed a short course that covers the math and science of real-world, water treatment applications.
The FWCA conference offers women of color faculty, university administrators, post-doctoral fellows, graduate students and undergraduates a unique educational and professional opportunity to network, engage, and learn with peers from around the country.
Required fields are indicated by .