About - About our Facilities
Having the right location and facility is one of most crucial elements to the success of a continuing education program. CPE has relationships with a number of facilities that we leverage to ensure we have the right venue for your programs. These include facilities and locations associated with Virginia Tech, as well as other venues and options across the country and around the world.
From a small training for a dozen people to a major international conference with thousands of participants, we can find the right locations and negotiate the details that make a difference.
Contact us and we can start a conversation about what options are right for your program.
---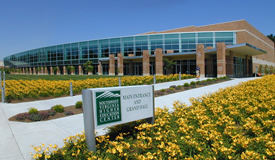 Abingdon, Virginia
Southwest Virginia Higher Education Center
One Partnership Circle Abingdon, VA 24210 USA
---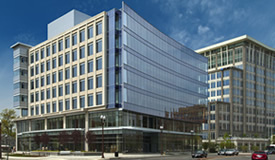 Arlington, Virginia
Virginia Tech Research Center
900 N Glebe Rd, Arlington, VA 22203 USA
---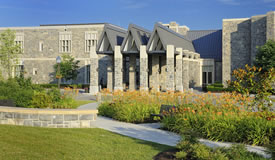 Blacksburg, Virginia
Inn at Virginia Tech and Skelton Conference Center
901 Prices Fork Road, Blacksburg, VA 24061 USA
---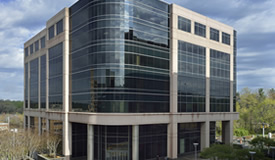 Fairfax, Virginia
Virginia Tech Language and Culture Institute National Capital Region
2677 Prosperity Ave., Suite 600, Fairfax, VA 22031 USA
---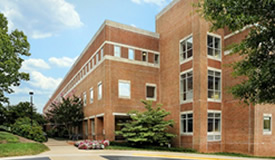 Falls Church, Virginia
Virginia Tech Northern Virginia Center
7054 Haycock Rd, Falls Church, VA 22043 USA
---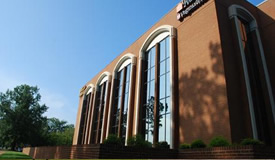 Newport News, Virginia
Virginia Tech Hampton Roads Center
600 Thimble Shoals Blvd. Suite 210, Newport News, VA 23606 USA
---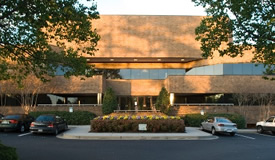 Richmond, Virginia
Virginia Tech Richmond Center
2810 N Parham Rd. Suite 300, Richmond, VA 23294 USA
---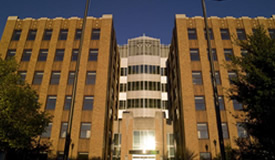 Roanoke, Virginia
Virginia Tech Roanoke Center
108 N Jefferson St #701, Roanoke, VA 24016 USA
---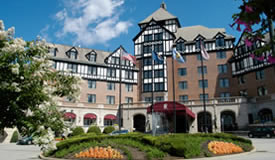 Roanoke, Virginia
The Hotel Roanoke & Conference Center
110 Shenandoah Ave NW Roanoke, VA 24016 USA
---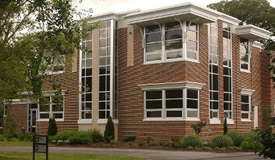 Virginia Beach, Virginia
Virginia Tech Hampton Roads Center
1444 Diamond Springs Road, Virginia Beach, Virginia 23455 USA
Required fields are indicated by .